Steven Sotloff, American Journalist, Allegedly Beheaded By ISIS
The militant Islamic State group has released a video in which it claims to have beheaded the captured American journalist Steven Sotloff, according to the SITE Intelligence Group.
(Warning: disturbing image below)
In the video, which lasts for just under three minutes, ISIS appears to murder Sotloff and threatens the life of David Haines, a British citizen. The Washington Post said Haines is an aid worker who was kidnapped in March 2013.
The video is almost identical in its tone and contents to the one which showed the beheading of James Foley, another American journalist, two weeks ago. In that video, militants threatened to murder Sotloff next if the US bombing of ISIS targets continued.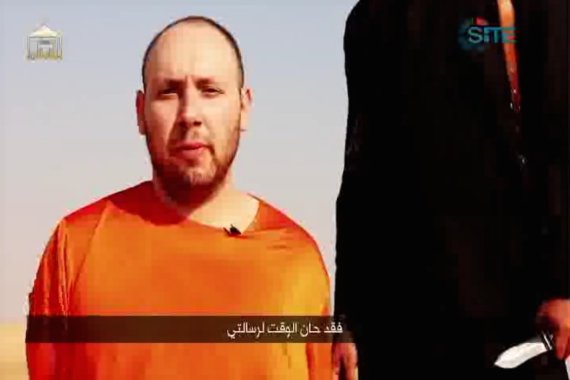 Sotloff, 31, was kidnapped in 2013 while reporting on the bloody civil war in Syria. He had been a freelancer for outlets such as Time magazine and Foreign Policy.
Last week, his mother, Shirley, recorded a video intended for ISIS. She pleaded with the group to be "merciful" towards her son.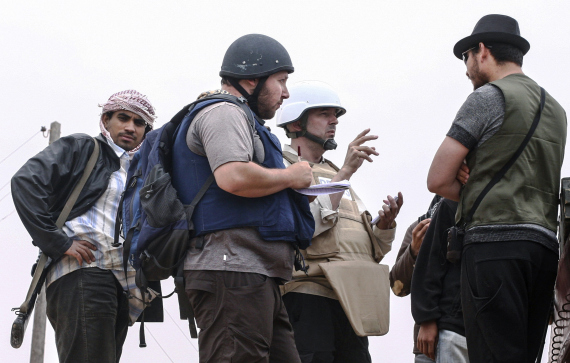 steven sotloff" />
The Associated Press reported that Sotloff's family was aware of the video and is "grieving" for him.
Recently, the New York Times ran a profile of Sotloff. Friends of his told the paper that he was a "selfless," "loyal" and "caring" person.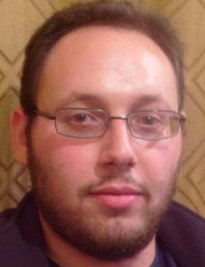 ISIS is believed to be holding
several more journalists
in captivity, most of them local Syrian reporters.
White House press secretary Josh Earnest was in the middle of his daily briefing with journalists when the news broke. He said that the Obama administration would work to confirm the authenticity of the video, adding, "Our thoughts and prayers are with Mr. Sotloff and Mr. Sotloff's family."
Later, the National Security Council issued a statement saying that the intelligence community was moving "as quickly as possible" to determine the video's authenticity.
"If genuine, we are appalled by the brutal murder of an innocent American journalist and we express our deepest condolences to his family and friends," the statement continued.
The video was condemned internationally as well, with British prime minister David Cameron calling the beheading of Foley "an absolutely disgusting, despicable act."
And journalists around the world mourned Sotloff's death.