'Hot Car Dad' Justin Harris Indicted for Son's Murder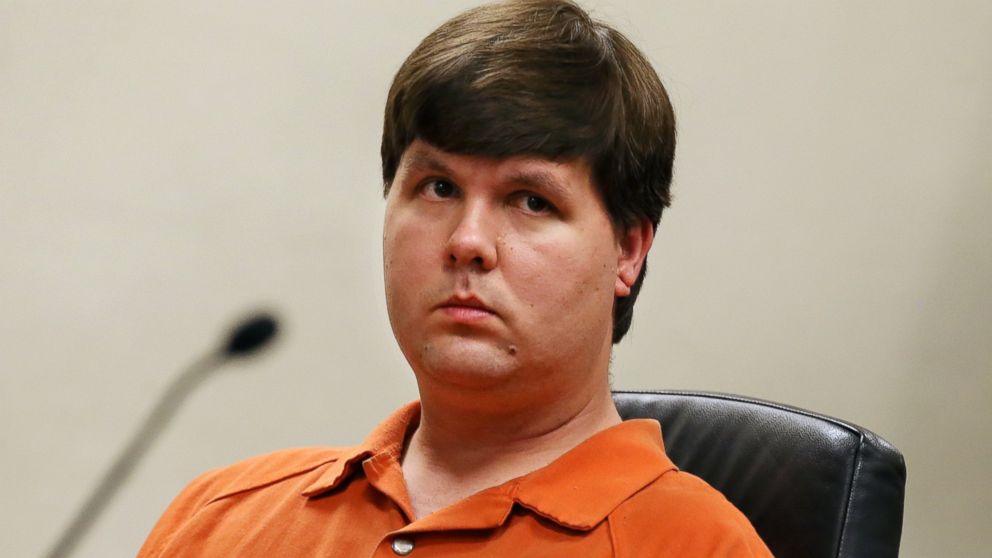 The Georgia dad who left his son to die in a scorching SUV this summer was incited today with the boy's murder.
Justin Harris, 33, will be tried for malice murder among other charges, the court said. He could face the death penalty, a judge said earlier this year.
Mom of Child Who Died in Hot SUV Is Living a 'Nightmare': Lawyer
Dad Charged With Son's Hot Car Death Could Face Death Penalty
Harris' 22-month-old son died on June 18 inside a hot car parked outside Home Depot, where Harris worked. The indictment said Harris left his son in the locked vehicle "with malice aforethought."